In my excitement for Patch 1.2 for SWTOR going live tomorrow, my inner nerd exploded. This is what my Sith Warrior's family line looks like (several characters made in the creator for reference here, but not actually created for gameplay). I know this is kind of silly and really nerdy, but I had fun putting this together.
Hakkan and Iman: Heads of the family. The long running Force sensitivity comes from Hakkan and can be traced back through his side of the family.
Zi'eed: Sith Marauder, he's the second oldest of the four and married Vette after becoming a Sith Lord. (My main)
Sahfi: The oldest child and only girl, she basically 'ran off' to become a Bounty Hunter.
Ja'khar: A sniper for Imperial Intelligence, and the middle son. He's somewhat bitter about not having any Force ability.
Ikhlas: The youngest, he was trained by Zi'eed as a warrior. He is very close to his brother, and looks up to him a great deal.
Janan'rae: Technically a slave, she was the nursemaid/babysitter for Sahfi and Zi'eed until Hakkan had an affair with her. She died when Zu'rie was ten.
Zu'rie: The illegitimate child of Hakkan and Janan'rae, she inherited Force ability from her father, she was raised as a slave and was trained as an Inquisitor when her sensitivity showed itself.
Brennen: Zi'eed's only son with Vette, he has no Force ability, but was still trained in basic swordplay.
Darion: Zi'eed's illegitimate son with an acolyte he trained with on Dromund Kaas, before going to Korriban. Darion is more adept at manipulating and using the Force than he is at melee combat.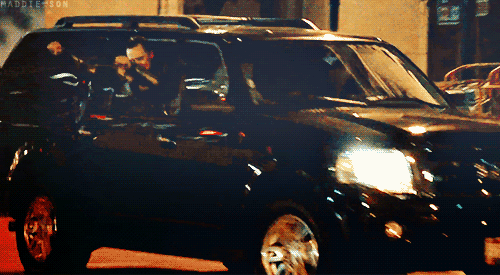 I REGRET NOTHING.